Public Programs

Towards A New Ethic: How to Stay Fully Human in the Face of Chaos and Crisis [WORKSHOP]
September 23
@
9:00 am
–
1:30 pm
MDT
by David Barton, Marilyn Matthews, & Rich Ryan
$60.00 – $80.00
Regular or with CEUs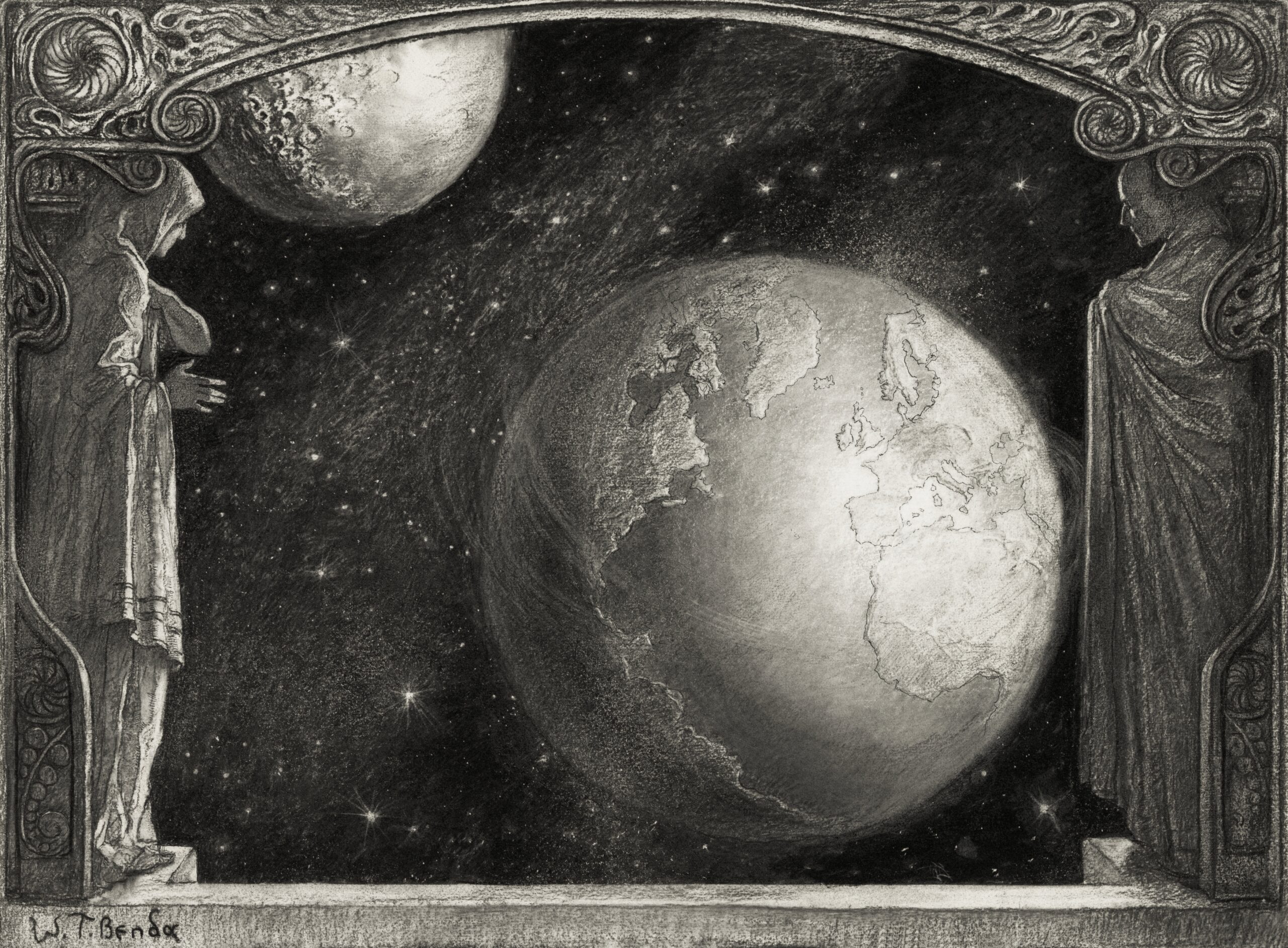 In a world that seems to be falling apart, what do we hold onto that might prepare us to "not avert our eyes"—to remember that being human includes the dark, the deadly, and the uninvited? In "The Spiritual Problem of Modern Man,"
"Instead of peace, we have war; instead of ideals, none [so far] put forth—including Christian Church, brotherhood of man, international social democracy—has stood the acid test of reality. . . . Behind each palliative measure there is a gnawing doubt. I believe I am not exaggerating when I say that modern man has suffered an almost fatal shock, psychologically speaking, and as a result has fallen into profound uncertainty" (Jung, 1928, CW10, para. 155 [italics added]).
Later, in the 1985 documentary, Matter of Heart, Jung said that "the world hangs on a thin thread, and that is the psyche of man." If all of this sounds dire, it is. Watching society, civility, and life deteriorating into increasing polarization, devolving relationships, extinction of species, and desecration of sacred lands and practices is hard to look at. Harder still is finding and feeling compassion, trust, and courage in the face of such extreme crises.
Examining the purpose that undergirds ethical behavior, and listening to "the still, small voice" of conscience, provokes questions that are at the moment unanswerable. In this Saturday workshop, we will address these questions together in the hopes of helping us observe, with compassion and presence, our own collusion in the creation of such calamity—including the actions we might perform as individuals to repair the balance at the personal as well as the archetypal (collective) level of Order and Disorder.
DAVID BARTON, PhD,is a psychotherapist practicing in Santa Fe, New Mexico. He is a former Associate Professor at Northern New Mexico College, where he oversaw an inter-disciplinary program in psychology and the humanities. David has also taught at Pacifica Graduate Institute and the College of Santa Fe. Before entering academia, he served as editor-in-chief of The Salt Journal and was founding director of The Salt Institute. He is the author of Havel: Unfinished Revolution, published by Pittsburgh University Press.
MARILYN MATTHEWS, MD, is a psychiatrist and Jungian analyst practicing in Santa Fe. A former president of the C. G. Jung Institute of Santa Fe, she also has many years of experience on Exam Committees in the IRSJA. Her interest in women's voices and silences has led to a number of published papers on those topics. Now what holds her attention is the changing pattern of ethics during the current societal and cultural upheaval.
RICH RYAN, PhD LCSW trained at the Jung Institute of Los Angeles where he is a member analyst. He is also a member of the Interregional Society of Jungian Analysts and the C. G. Jung Institute of Santa Fe, where he chairs Community Programs and teaches in the Analyst Training Program. Rich is licensed in New Mexico and California and currently practices in Santa Fe and California. He is available for supervision, consultation, and analysis in person or by telehealth. Correspondence: rich@richryanphd.com
---
Get Tickets to Register
Registration for this workshop ended on Friday, September 22, 2023 at 9:00 am.
**NOTE: Registration will be limited overall to 25 participants. Everyone who preregisters will receive readings for the workshop via email.
In Person Location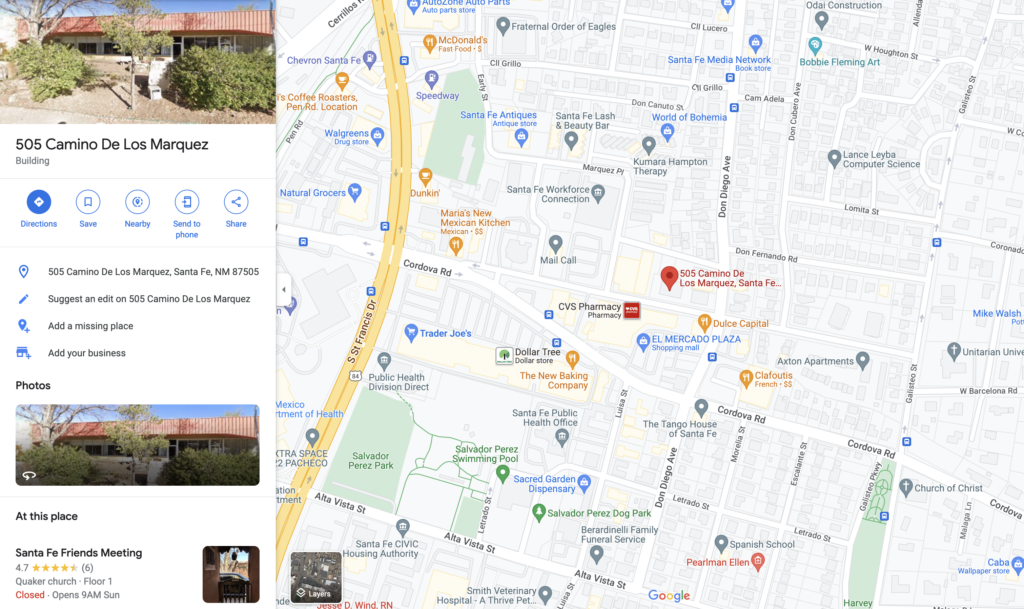 Santa Fe Friends Meeting Hall
505 Camino De Los Marquez
Santa Fe, NM
Related Events