Public Programs

The American Psyche and Mass Shootings [LECTURE]
September 22
@
7:00 pm
–
9:00 pm
MDT
$20.00 – $30.00
Regular or with CEUs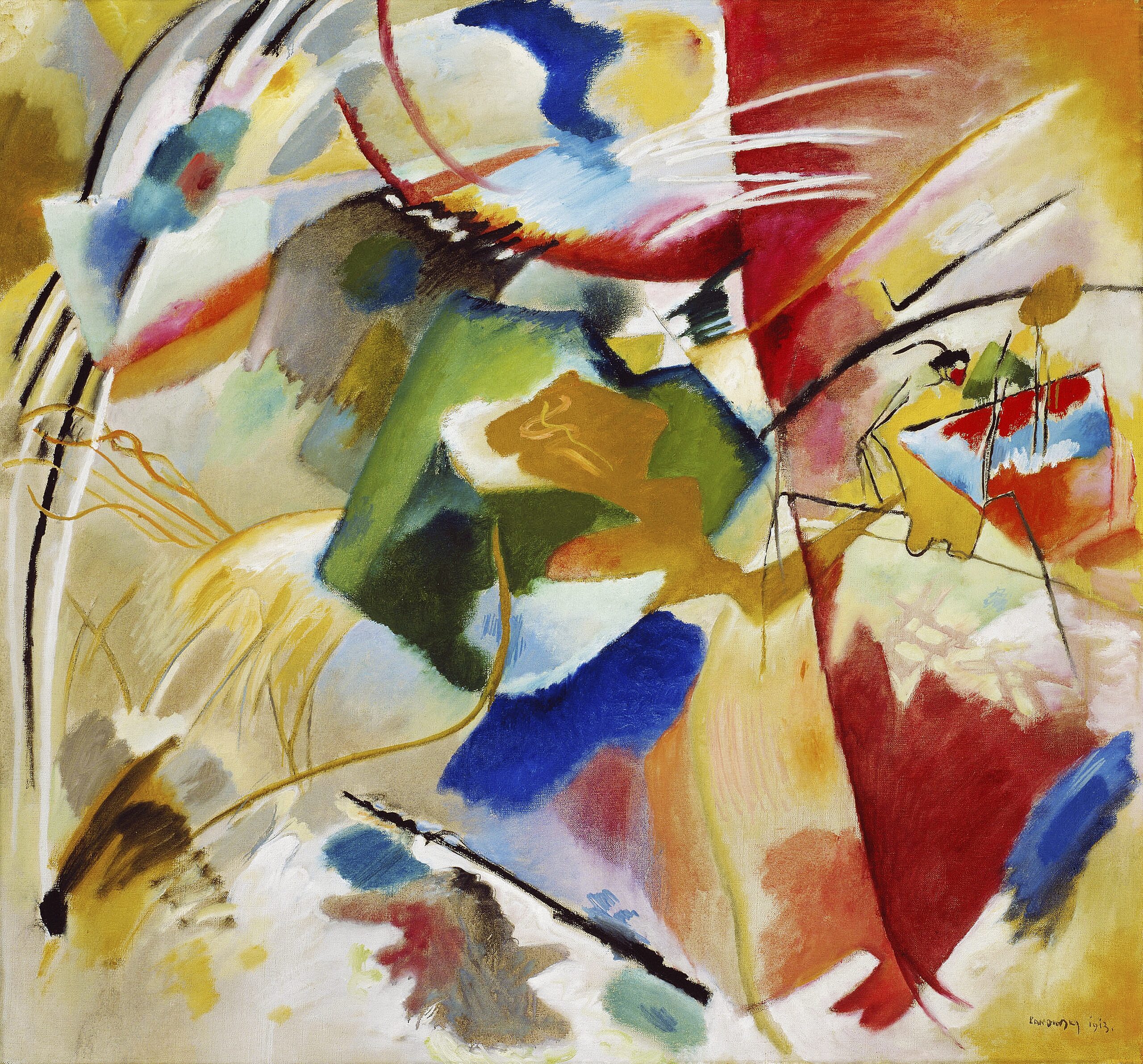 All too often, we hear of another mass shooting taking place somewhere in the United States. Perspectives on these disturbing and uniquely American occurrences are not hard to find. That said, viewing these tragic events through the lens of Jung's psychology can offer insights that are quite different than those in the mainstream media. The value of a Jungian lens lies in understanding how the shooters represent and are enacting something that flows through the deep levels of everyone's psyche—not just through the exceptionally disturbed psyches of "deranged" outlier killers wielding guns. In other words, there is a mass killer in each of us.
This lecture will explore the nature of American mass shootings from a Jungian perspective and highlight three archetypal themes that relate to this phenomenon. The first archetypal theme is of apocalypse—a catastrophic endpoint for killer and victims, the culmination of a crescendo of perceived oppressions, cruelties, and injustices to the killer and his tribe that lead to the endpoint.
The second is the blood sacrifice, traditional rituals that were practiced for making things right at a sacred or transcendent level. The third theme encompasses a violent defense against the felt shame of the shooter not being regarded as sufficiently masculine by his peers and, as a result, feeling excluded or canceled everywhere he turns. (All the shooters have been men, except for a woman who was male prior to a transgender change.) A man who takes the lives of others in this way represents a mythologem of masculine power, a shadow embodiment of the hero archetype.
GUILFORD DUDLEY, PhD, is a Jungian analyst in practice in Albuquerque and Santa Fe, and a member of the C. G. Jung Institute of Santa Fe. He is the author of two books and is completing a third on masculine identity in memoir form. He has taught at three universities and is a retired Presbyterian minister. He practices Buddhist meditation and hikes daily in the Sandia mountains with his dog, Sasha.
---
Get Tickets to Register
As of Friday, September 22, 2023 at 9:00 am, online registration has ended.
You can still attend in person and pay for a ticket using cash or a check at the door this evening. Doors open at 6:30 pm.
If you registered to attend via Zoom, the Zoom the link will be sent out on Friday, September 22, 2023 by Noon Mountain Time.
This lecture will be recorded. Everyone who registers for the lecture or pays for the video will receive access to the video recording one week after.
**NOTE: You must attend LIVE — IN-PERSON or ON ZOOM — to receive CEU credit (ie: no CEUs offered for only watching video recording after the event).
In Person Location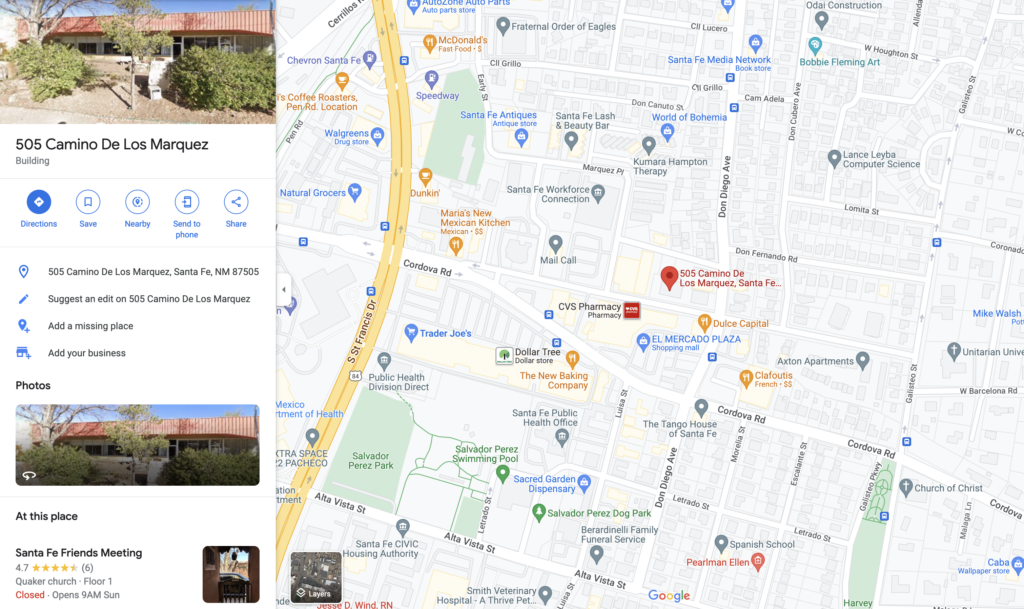 Santa Fe Friends Meeting Hall
505 Camino De Los Marquez
Santa Fe, NM
Related Events