C. G. Jung
"The symbols of the Self arise in the depths of the body


and they express its materiality every bit as much as the structure of the perceiving consciousness.

"
The C. G. Jung Institute of Santa Fe is a non-profit organization for persons interested in the depth psychology of Carl Gustav Jung. The Institute offers a variety of programs to both professionals and the general public to introduce and deepen understanding of Jung's psychology individually and in the world.
A Mix of In-person Programs and Online Zoom Webinars
All Fall 2023 Public Programs are now available for registration. Please check back each month for the latest information.
In person events include public Friday evening lectures and Saturday morning workshops during the months of September, October, and November 2023, as well as March and April 2024. Our Friday evening lectures offer an additional registration option to attend virtually, online via Zoom.

All in person programs will be held at the Santa Fe Friends Meeting Hall, located at 505 Camino De Los Marquez.
Because people have also found value in our virtual Zoom presentations (particularly those who would not be able to attend in-person events), the January and February 2024 public programs will be held online only via Zoom as Saturday morning webinars.
We look forward to seeing you soon!
Note: All times for programs are in Mountain Time zone, unless otherwise stated.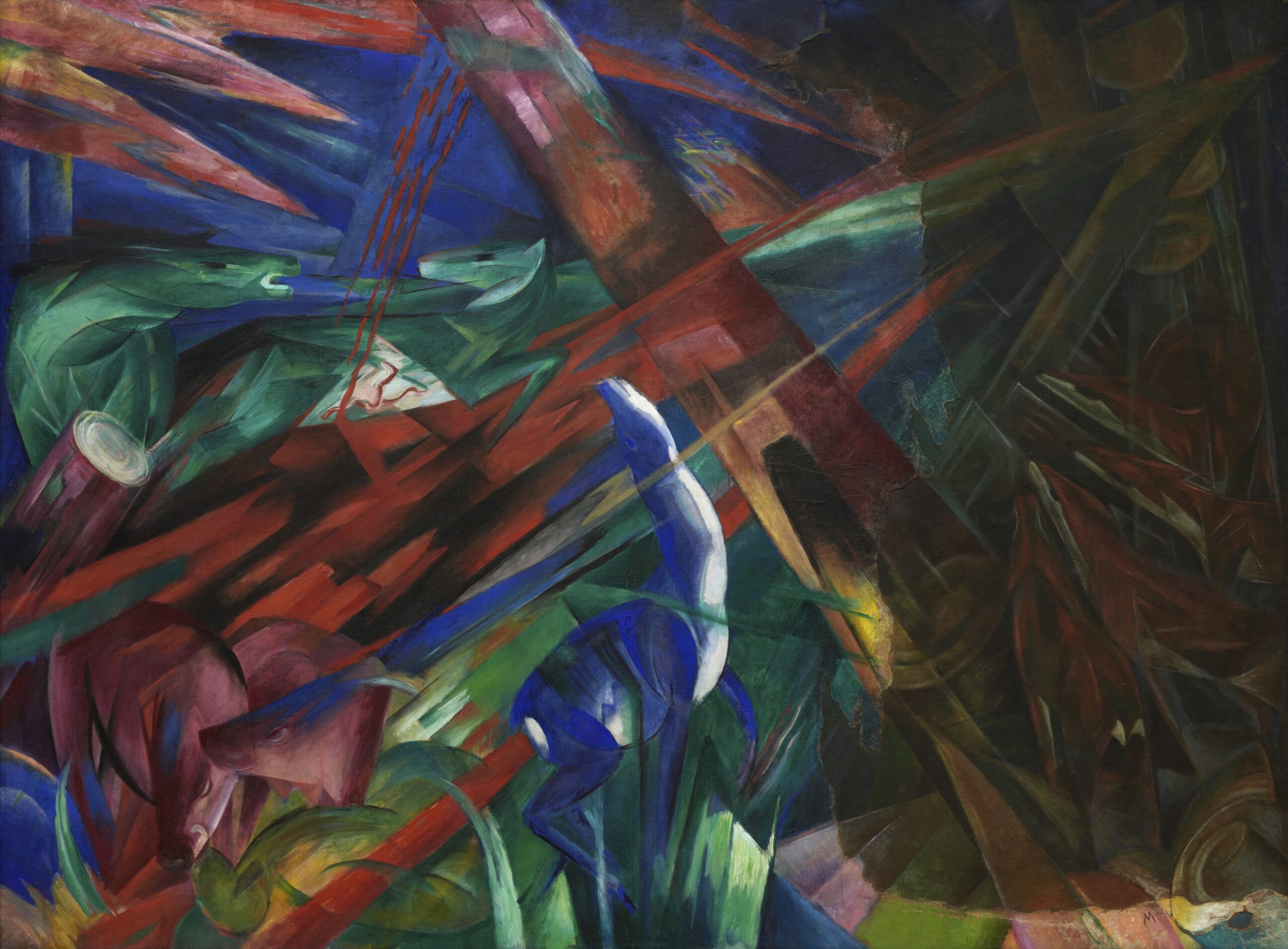 by Elizabeth Éowyn Nelson Bring up the subject of fate at a dinner party and there is likely to be a dramatic pause in the conversation. Few people like to […]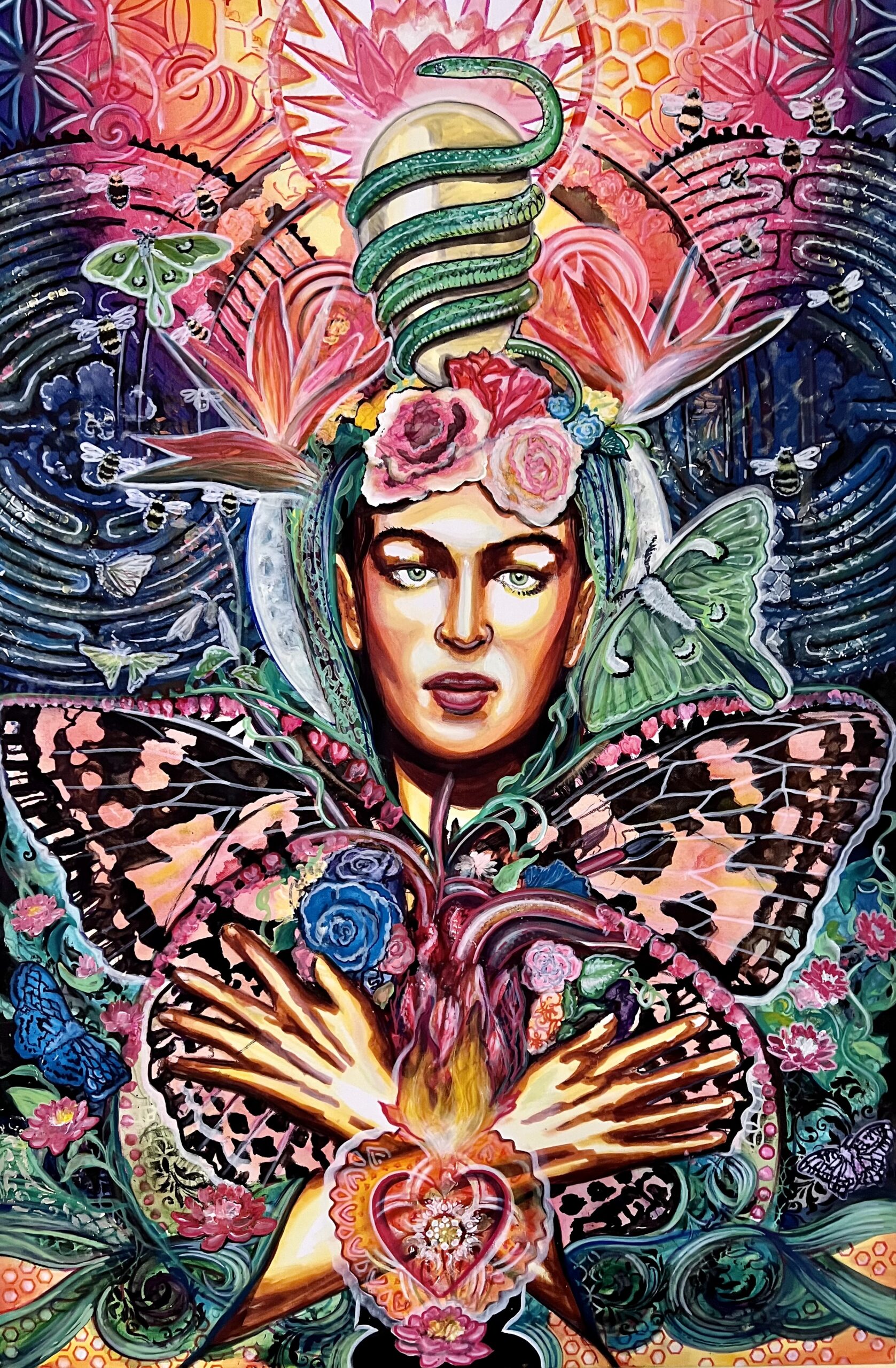 By Heather Taylor Zimmerman Throughout his life, C. G. Jung experienced a deep and abiding connection to nature and animals as alive and ensouled. Initiated in childhood into the secrets […]

In this time of the great darkness turning toward a new light, we at the Jung Institute of Santa Fe wish all of you —all the earth— a time of rest, rejuvenation, and deep joy. While the winter sun's light is weaker and further off, the stars seem to draw closer, cold...
read more