We will reschedule public programs when and as possible. Check back!
C. G. Jung
"I am not what happened to me; I am what I choose to become." 
C. G. Jung
"Shadow work is the path of the heart warrior."
C. G. Jung
"In all chaos, there is a cosmos; in all disorder, a secret order."
C. G. Jung
"The symbols of the Self arise from the depths of the body."
Dear Friends,



Due to the current and rapidly changing concerns about the coronavirus (COVID-19), we have to cancel the events this weekend March 13th and 14th with Steven Hermann and Lori Goldrich. We are so sad about this but better safe than sorry. Perhaps we can have them back next year. We will post announcements here on the website homepage about future events and will send out an email to inform you. Thank you for taking care of each other.
The C. G. Jung Institute of Santa Fe is a non-profit organization for persons interested in the depth psychology of Carl Gustav Jung. The Institute offers a variety of programs to both professionals and the general public to introduce and deepen understanding of Jung's psychology individually and in the world.

Events Search and Views Navigation
April 2020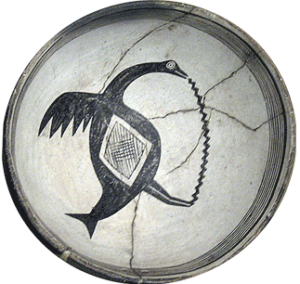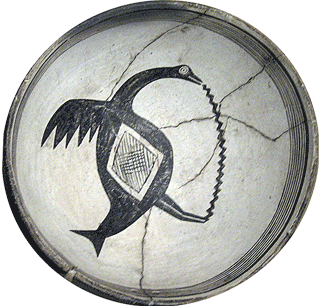 Donald Kalsched, Ph.D. When Bruno Bettelheim published The Uses of Enchantment: The Meaning and Importance of Fairy Tales in 1989, controversies erupted about how all the violence in the Grimm's tales might traumatize our children or provoke them to violent behavior. Bettelheim said this was nonsense—that violence was part of life and that children were actually helped by having imagery for violence that placed it in the context of the human imagination and surrounded it with meaningful stories. Today, the…
Find out more »
+ Export Events

In this time of the great darkness turning toward a new light, we at the Jung Institute of Santa Fe wish all of you —all the earth— a time of rest, rejuvenation, and deep joy. While the winter sun's light is weaker and further off, the stars seem to draw closer, cold...
read more