Public Programs
A Mix of In-person Lectures and Workshops and Online Zoom Webinars
Registration is open for all fall 2023 Public Programs. Please check back each month for the latest information.

In person gatherings include public Friday evening lectures and Saturday morning workshops during the months of September, October, and November 2023, as well as March and April 2024. All in-person public programs will be held at the Santa Fe Friends Meeting Hall, located at 505 Camino De Los Marquez. In addition, Friday evening lectures will also have the option of attending virtually, via Zoom.
Because during the past two years participants have also found value in our virtual Zoom presentations (particularly those who would not be able to attend in-person events), the January and February 2024 public programs will be held online only via Zoom as Saturday morning webinars.

We look forward to seeing you soon!
Note: All times are in Mountain Time Zone unless stated otherwise.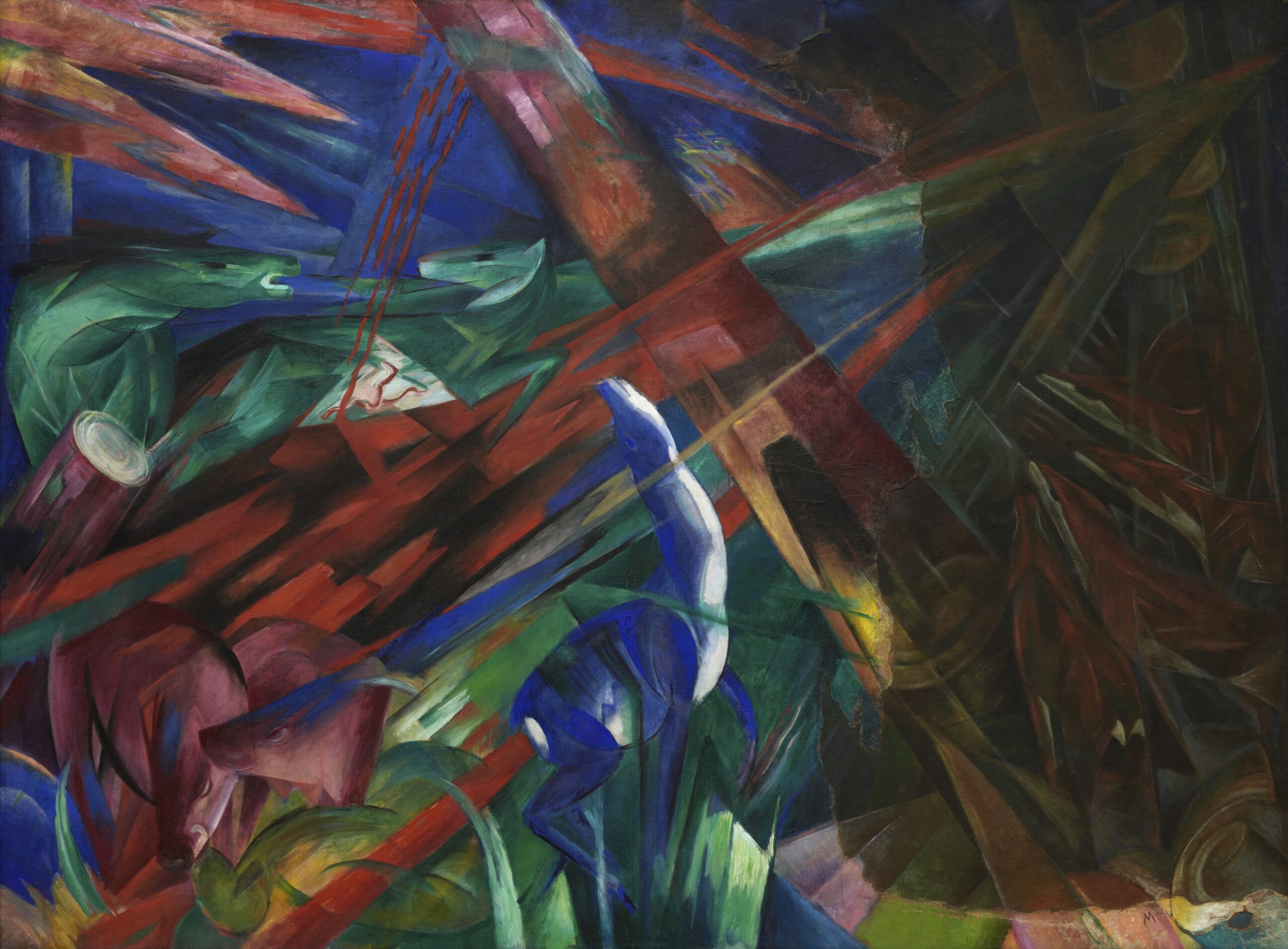 by Elizabeth Éowyn Nelson Bring up the subject of fate at a dinner party and there is likely to be a dramatic pause in the conversation. Few people like to […]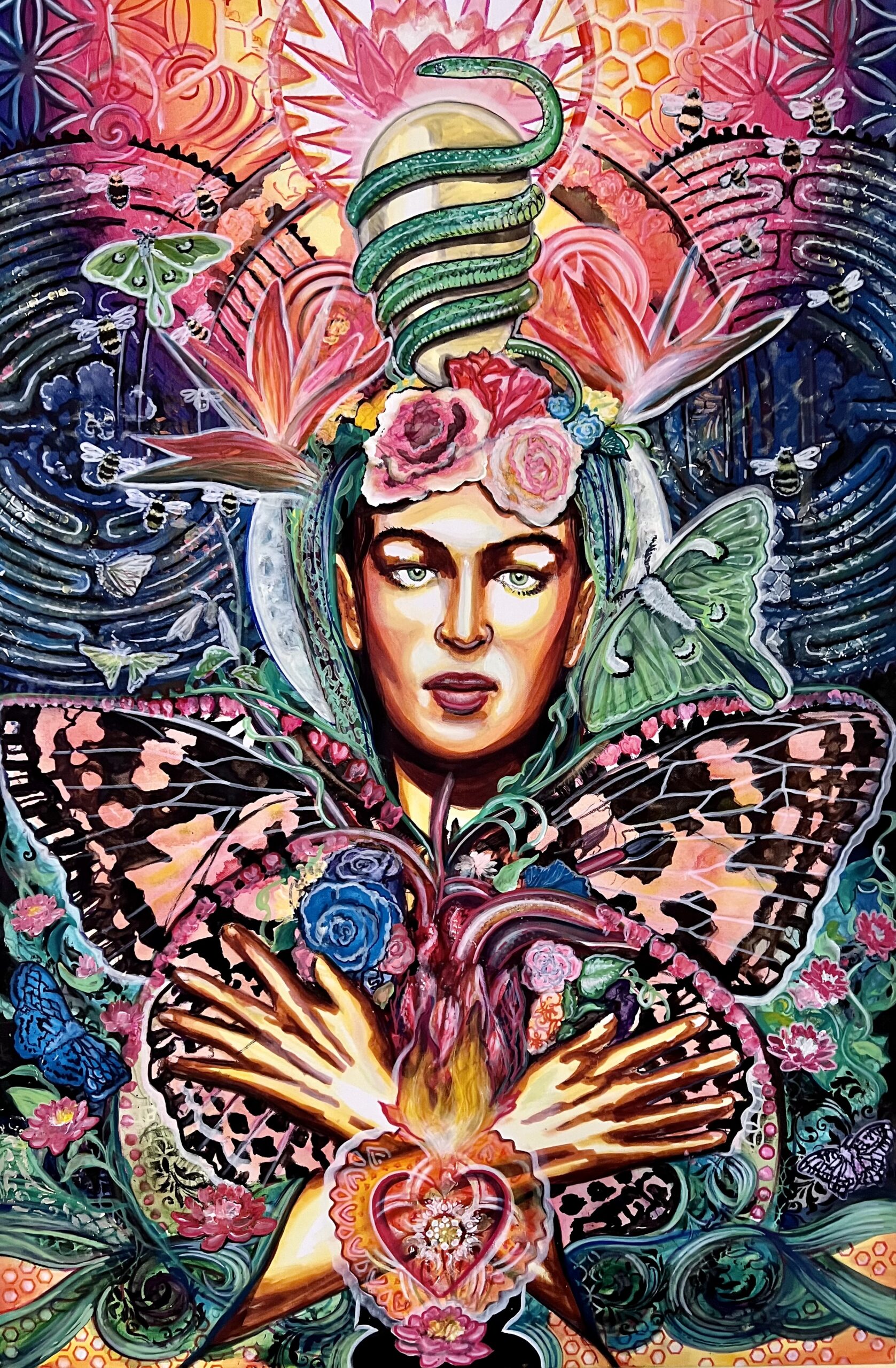 By Heather Taylor Zimmerman Throughout his life, C. G. Jung experienced a deep and abiding connection to nature and animals as alive and ensouled. Initiated in childhood into the secrets […]
Continuing Education Credit
The C. G. Jung Institute of Santa Fe is currently approved by the New Mexico Counseling and Therapy Practice Board to grant continuing education credit (CEU) to counselors, psychotherapists and social workers. There is an admission surcharge of $5.00 per credit-hour for clinicians wanting CEU documentation for Zoom or in-person lectures and workshops.
It is the responsibility of attendees to stay informed on their particular licensing board's requirements, as they can change from time to time.
Please…
As an Institute dedicated to healing, we are especially interested in providing opportunities for people with environmental challenges to comfortably attend our programs.
We request that you do not use perfumes, sprays, etc. before you arrive. Thank you.