Public Programs

Political Panel: What is the Time We are In? [LECTURE]
November 10
@
7:00 pm
–
9:00 pm
MST
by Francis Hatfield, Larry Rayburn & Barry Williams
$20.00 – $30.00
Regular or with CEUs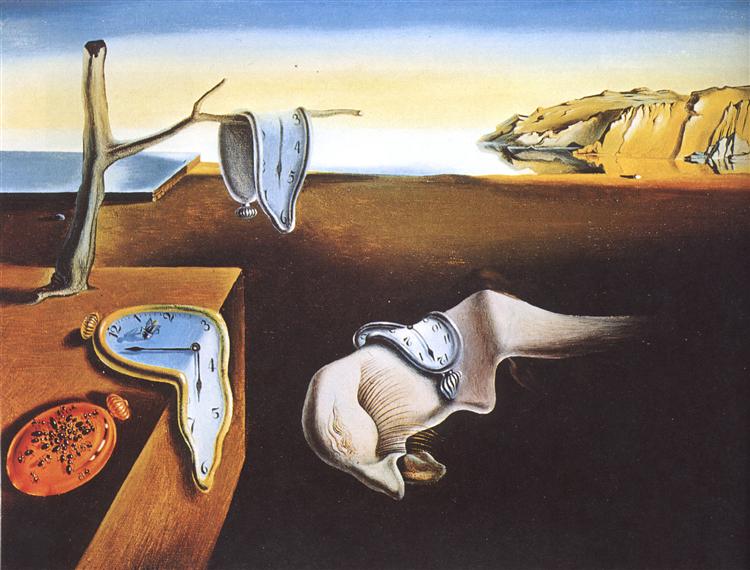 Continuing our Institute's November tradition, we convene our annual panel of analysts—Barry Williams, Frances Hatfield, and Larry Rayburn—to take stock of our national and collective moment. Has anything changed in the past year? The ramping up of the presidential elections is beginning, moving from its constant background to the front of our National Psyche. Is there anything different in this particular political moment? Can we detect psychic shifts, or are we caught in what Freud named a repetition compulsion, replaying the same story over and over? Asking these questions requires that we face ourselves, our own subjective positions—not just what is happening "out there" in the "world."
In addressing the crises around the globe, we will attempt to hold a space and reflect on these questions, even as we work and hope for solutions and resolution of the many urgent problems we face.
FRANCES HATFIELD, PhD, MFT is a training analyst at the C. G. Jung Institute of Santa Fe, and the C. G. Jung Institute of San Francisco, with a practice in Santa Fe. She was poetry editor of Jung Journal: Culture and Psyche from 2018 to 2023, and is the author of a book of poems, Rudiments of Flight (Wings Press, 2013). Dr. Hatfield is currently writing a book about the archetype of Dionysus and the Quantum Age.
LARRY RAYBURN, MA, is a Jungian analyst practicing in Santa Fe, New Mexico and a member of the C. G. Jung Institute there. He trained through the Texas seminar of the Inter Regional Society of Jungian Analysts. Larry is interested in the psychological role of the father, and in the theories of play and psychic energy. His Jungian thesis was an exploration of the alchemical opus contra naturam, or work against nature, as expressed in the flow and counter-flow of human life, the natural world, and clinical practice.
BARRY WILLIAMS, PhD, is a Jungian Analyst in private practice in Taos, NM and a member of the C. G. Jung Institute of Santa Fe. For twenty-five years, together with his wife and late son, he has been an initiated Mara'akame in the traditional healing path of the Huichol/Wixarika people of the Sierra of central Mexico. Dr. Williams' particular interests are in dreams, healing, shamanism and depth psychology, and the archetype of sacrifice.
---
Get Tickets to Register
Select one of the Ticket options below. Preregistration ends on Friday, November 10, 2023 at 9:00 am.
If you register to attend via Zoom, the Zoom link will be sent out on Friday, November 10, 2023 by Noon Mountain Time.
This lecture will be recorded. Everyone who registers for the lecture will receive access to the video recording one week after.
**NOTE: You must attend LIVE — IN-PERSON or ON ZOOM — to receive CEU credit (ie: no CEUs offered for only watching video recording after the event).
In Person Location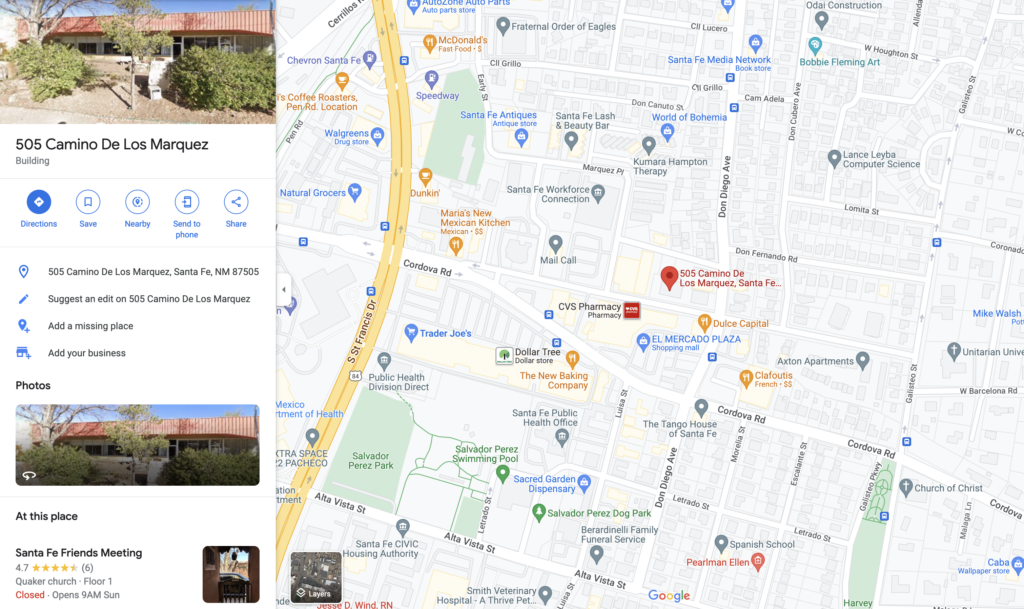 Santa Fe Friends Meeting Hall
505 Camino De Los Marquez
Santa Fe, NM
Related Events