Public Programs

Fate, Destiny, and Following the Daimon [ZOOM webinar]
January 13, 2024
@
10:00 am
–
1:00 pm
MST
by Elizabeth Éowyn Nelson
$20.00 – $35.00
Regular or with CEUs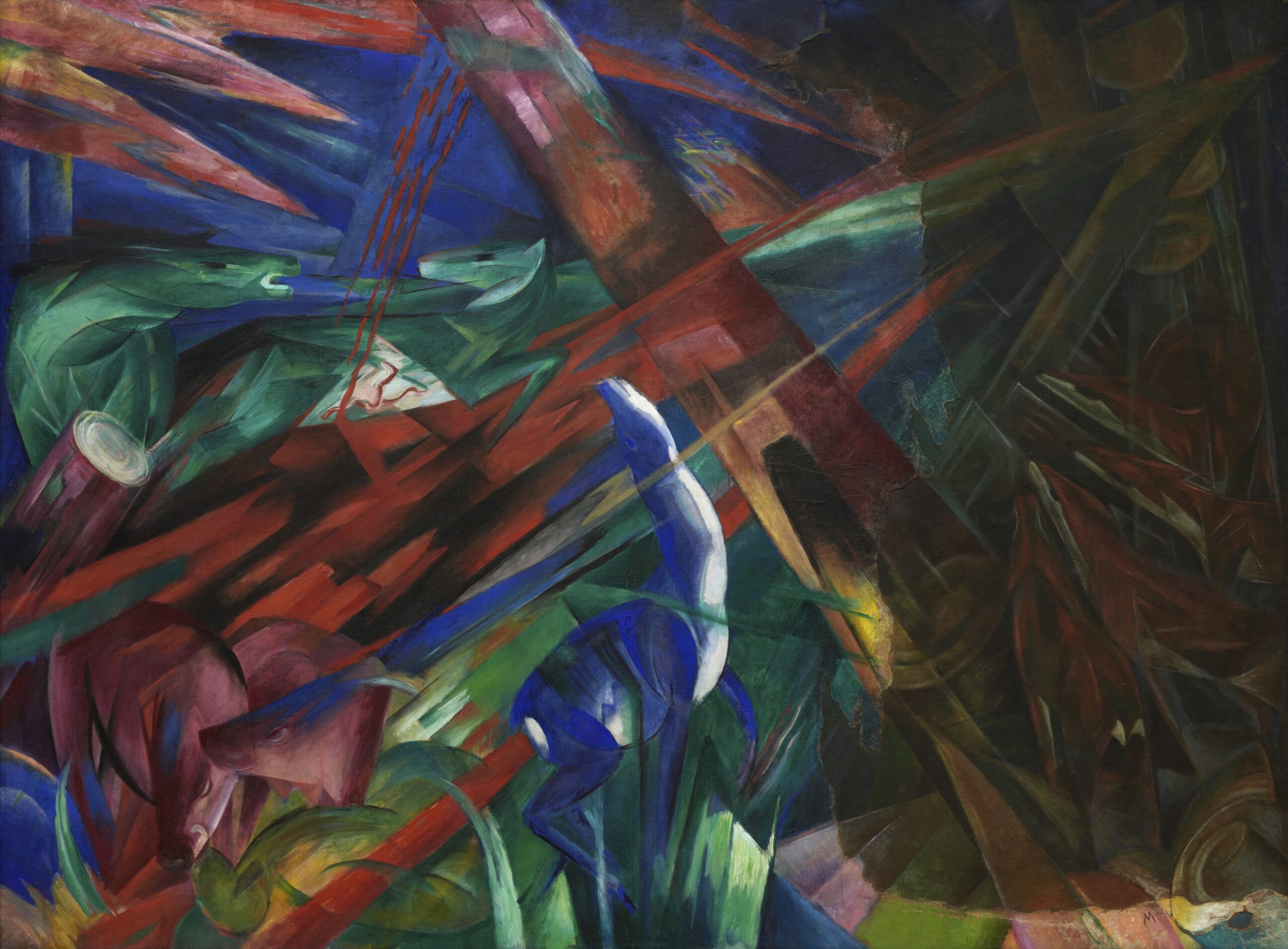 Bring up the subject of fate at a dinner party and there is likely to be a dramatic pause in the conversation. Few people like to admit the role of fate in their lives because it is spooky, uncomfortable. It is as though a stranger you cannot see and fear to approach is lingering nearby, and with her entry the temperature of the room drops several degrees.
Fate as an active presence, implacable and powerful, goes against the grain of the contemporary western fixation on control and knocks the supports out of the comforting belief in self-determination that is tantamount to religious belief for Americans. Fate, however, is essential to individuality. None of us would be the unique people we are without our original fate—how, when,
and where we were born into a particular family and culture—or the evolving fate we undergo over the course of our lives, the experience of fateful moments in time. Evolving fate includes most of the things that propel people into analysis or to become analysts, the so-called accidents and illnesses, the reversals, the frustrations, and the failures.
Imagining how fate will shape our future, which is unknown and unknowable, is frightening. We may admit Fate when we hear about serious illness or accident of a friend, family member, or colleague. We may wonder why Fate has passed us by, this time, and visited someone we love. We may be relieved the chilly stranger is on the other side of the world when we get up-to-the-minute notifications from our indispensable mobile devices of catastrophe striking thousands of miles from home.
This webinar will use classical sources (Heraclitus, Plato) and somatic psychologists work (Reich, Lowen, Hanna, Woodman) to explore two questions: First, what is the difference between Fate and Destiny? Second, how does this distinction serve Jungian theory and Jungian therapy?
---
ELIZABETH ÉOWYN NELSON, PhD, core faculty at Pacifica Graduate Institute, teaches research process, methodology, and dissertation development along with courses in dreams, literature, archetypal psychology, and cultural studies. Her books include Psyche's Knife: Archetypal Explorations of Love and Power (Chiron, 2012) and The Art of Inquiry: A Depth Psychological Perspective (Spring Publications, 2017), coauthored with Joseph Coppin. Dr. Nelson has published numerous scholarly papers and book chapters on subjects including feminism, film, dreams, coupled life and couple therapy, and psyche-centered research. A professional writer and editor for more than 30 years, Dr. Nelson also coaches aspiring authors across a variety of genres and styles.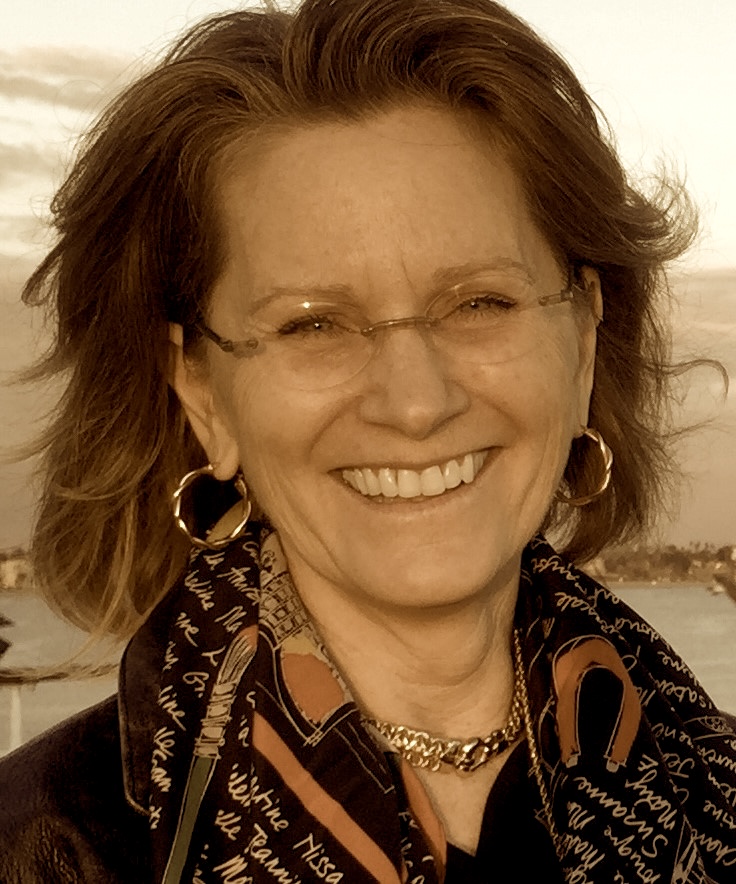 ---
Get Tickets to Register
Select one of the Ticket options below.
Preregistration ends on Friday, January 12, 2024 at 12:00 pm (Mountain Time). The ZOOM link will be sent out on Friday, January 12, 2024 by 4:00 pm Mountain Time.
This webinar will be recorded. Everyone who registered for the ZOOM webinar or paid for video access will receive a link to the video one week after.
*NOTE: You must attend the live ZOOM presentation to receive CEU credit.
Location
The ZOOM link will be sent via email on Friday, January 12, 2024 around 4:00 pm Mountain Time.
This program will be recorded. A link for the recorded video will be sent by the following weekend to EVERYONE WHO REGISTERS.
Related Events