Public Programs

Jouissance Determines the Necessary Path [WORKSHOP]
March 11
@
9:00 am
–
1:30 pm
MST
by David Solem, MSW, MAPC, MA, MM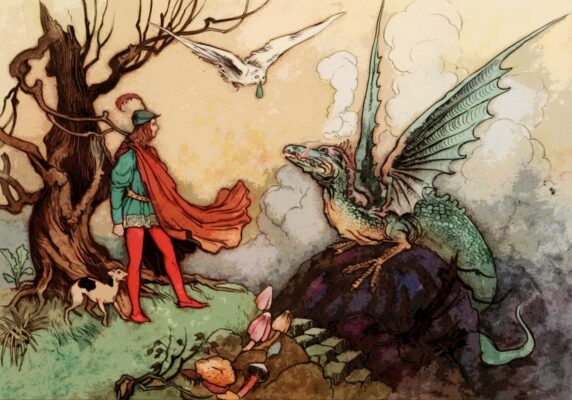 Those who cannot perform normative cultural narratives often find their voices silenced because they are not mirrored by the culture in which they find themselves. Fairy tales fail to mirror our human experience in many ways. And yet, these stories offer archetypal images that may provide a path towards a new mirror, if one is willing to stray from the offered path. To Queer an experience is to resist defining it.
Beginning with the legacy of the Grimm brother's collections, the Friday evening lecture will focus on a willingness to transgress traditional views in service to psychological and spiritual development, which involves conscious suffering. This authentic capacity is fragile and currently threatened by our society's Zeitgeist—that of polarization, cancel culture, and overt demonstrations of violence towards anyone who cannot perform the hegemonic narrative being imposed.
Saturday's workshop, "Jouissance Determines the Necessary Path," will further explore how to apply Queer Theory in clinical work through amplification and deconstructive narrative work. Jouissance is a French term that connects us with the primal drive to TRANSGRESS in service to authentic individuation. To be in connection with one's jouissance means embracing one's personal 'fate' and cooperating with what connects one to Source.
On Saturday, we will explore three literary fairy tales: Oscar Wilde's The Happy Prince (1888), Hans Christian Andersen's The Steadfast Tin Soldier (1838), and Angela Carter's The Lady of the House of Love (1979) and, we will be introduced to a Queer reverie of the films of Alfred Hitchcock. Through the above explorations we will attempt to make Queer connections to clinical work and to analytic attitude.
DAVID SOLEM, MSW, MAPC, MA, MM, is a diplomate Jungian analyst through IRSJA-IAAP and a training analyst on the faculties of the C. G. Jung Institute of Santa Fe, the Memphis-Atlanta Jungian Seminar, and the Philadelphia Association of Jungian Analysts. His publications have appeared in Psychological Perspectives (2017), Quadrant (2018), and the Journal of Analytical Psychology (2019 & 2021). David is in private clinical practice in Santa Fe, New Mexico. He is also a classically trained musician and holds the position of principal keyboard (harpsichord, organ, piano) with Santa Fe Pro Musica as well as the position of assistant organist at First Presbyterian Church in Santa Fe.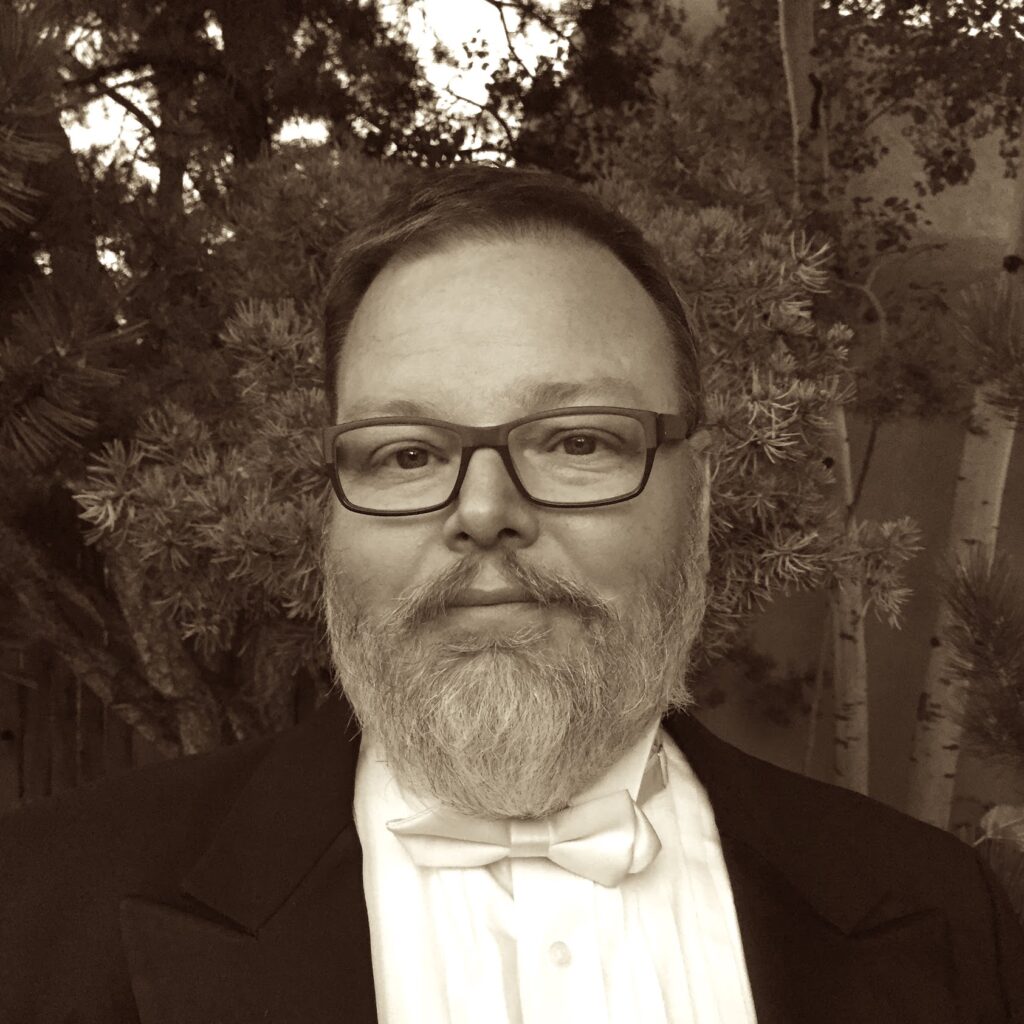 ---
Get Tickets to Register
Pre-registration is now closed (as of Friday, March 10th at 9:00 am).
You can still pay at the door using cash or a check.
Doors open 30 mins prior to the workshop at 8:30 am.
In Person Location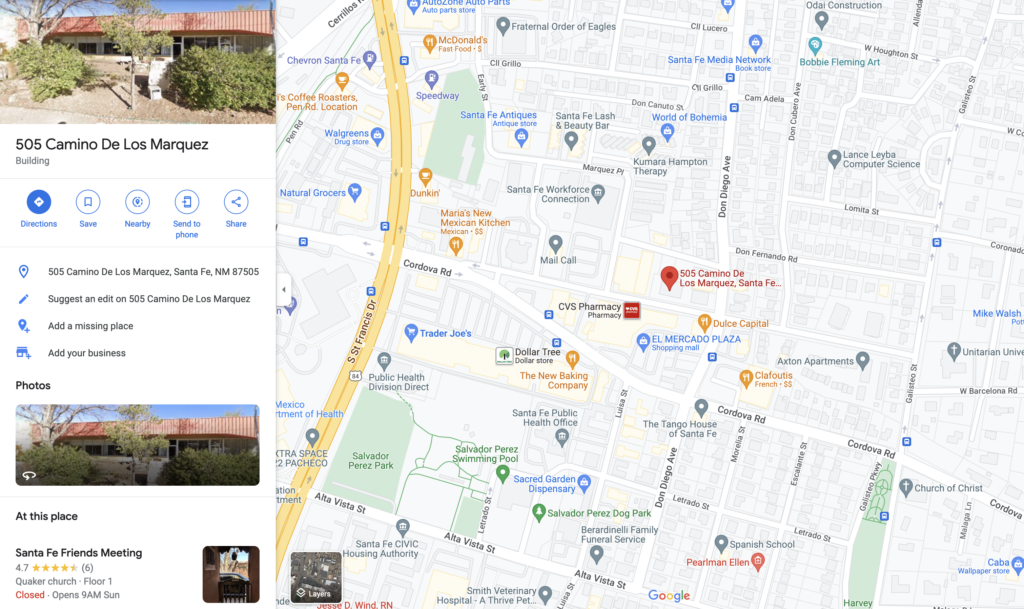 Santa Fe Friends Meeting Hall
505 Camino De Los Marquez
Santa Fe, NM
Related Events