Public Programs

Collective Dreaming: Probing the Psychology of the Climate Crisis Through Film [LECTURE]
September 9, 2022
@
7:00 pm
–
9:00 pm
MDT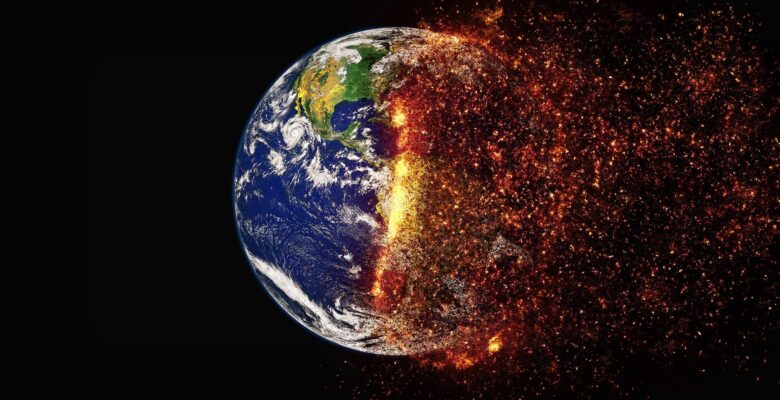 In stating that "image is psyche," C. G. Jung positioned depth psychology to offer a unique way of working with cultural images. Films are multi-dimensional, image laden creative works evoking an embodied or sensory experience of a phenomenological and collective reality. Akin to dreams, films are often saturated with numerous archetypal dynamics and transformational themes. Importantly, films engage and express psyche at conscious and unconscious, personal and cultural (collective) levels.
This lecture will discuss how films, as moving images, can act for a culture as dreams do for individuals. In conjunction, it will present and examine the 2021 satirical film, Don't Look Up, which metaphorically portrays our culture's response to the climate crisis. Group discussions will include amplifications of personal and cultural meanings emerging from the film's images and themes. Through watching video clips, together we will actively imagine into the images and consider the following questions:
What is being revealed in the film about the psychology surrounding our responses to the climate crisis?
What images in Don't Look Up speak to shifting archetypal dynamics and emerging myths?
How might this film (and films in general) have the power to move us?
LISA A. POUNDERS received her PhD in Depth Psychology as well as an MA in Humanities from Pacifica Graduate Institute. In addition to teaching as an adjunct professor, she works as a freelance editor and consultant for individuals and organizations and is the Community Programs Manager for the C. G. Jung Institute of Santa Fe. Dr. Pounders has published several articles in peer-reviewed journals and is the poetry editor for the Journal of Jungian Scholarly Studies.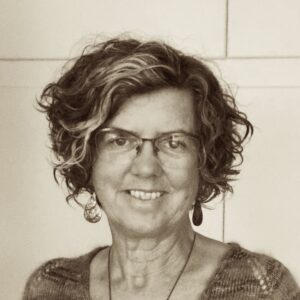 ---
Online Registration is Now Closed
You can still register and attend the event by paying at the door using cash or a check:
$30 with CEUs, $20 regular.
Doors open 30 mins prior at 6:30 pm.
Everyone who registers will receive access to a recording of the lecture after the event.
NOTE: You must attend in-person to receive CEU credit.
Location
Related Events