Public Programs

Lessons Learned in Indian Country [WORKSHOP]
September 10, 2022
@
9:00 am
–
1:30 pm
MDT
by Anita Treloar La Cour, PhD, RSP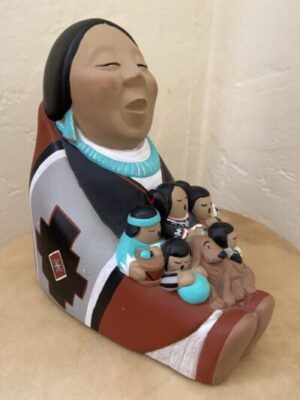 Jung visited Taos Pueblo to acquire "an outside point to stand on" (Memories, Dreams, Reflections, p. 246), and reflected on the words and wisdom of an elder there. Many of the tools Jung used to access and balance his own spirituality, such as the use of mandalas, parallel Native sand paintings and artwork. The Native tradition of storytelling and myth parallels Jung's interest in myth and symbol in the expression and integration of the unconscious. Jung sought the connection to earth and the natural world in his own healing journey.
The complex and often traumatic history of Native communities carries significant intergenerational implications for those living today. Attending to the intergeneration cultural, personal, and familial histories that Native individuals carry psychologically are essential to healing and directly influence the therapeutic process and relationship. This Saturday workshop will explore lessons learned in 35 years of work as a therapist with Native communities and individuals. Together, we will engage a variety of experiential tools and study in great depth different aspects of these lessons, thereby awakening the potential to enrich our clinical work and our lives.
ANITA TRELOAR LA COUR, PHD, RSP is a licensed Clinical Psychologist and Registered Sandplay Practitioner with 35 years of experience working with Native American clients and communities. She worked on the Hopi Reservation in Arizona for five years, with Alaska Native populations for eleven years, and with Pueblo, Navajo and urban Native communities, most recently, for eleven years at First Nations Community HealthSource in Albuquerque.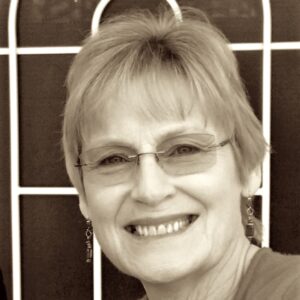 ---
Online Registration is Now Closed
You can still register and attend the workshop by paying at the door using cash or a check:
$80 with CEUs, $60 regular.
Doors open 30 mins prior at 8:30 am.
Location
Related Events