Lecture: From Gregorian Chant to Rap: Music is always the Bridge, and Workshop: WORKSHOP
The Alchemy of the Self, with Music, February 14 & 15, 2020
C. G. Jung
"I am not what happened to me; I am what I choose to become." 
C. G. Jung
"Shadow work is the path of the heart warrior."
C. G. Jung
"In all chaos, there is a cosmos; in all disorder, a secret order."
C. G. Jung
"The symbols of the Self arise from the depths of the body."
Welcome
The C. G. Jung Institute of Santa Fe is a non-profit organization for persons interested in the depth psychology of Carl Gustav Jung. The Institute offers a variety of programs to both professionals and the general public to introduce and deepen understanding of Jung's psychology individually and in the world.

Events Search and Views Navigation
September 2019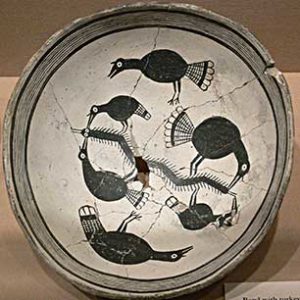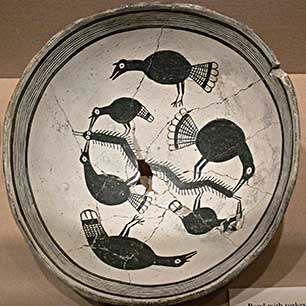 Frances Hatfield, Ph.D. For the past 2,500 years, the development of human consciousness in the West has been shaped and dominated by an archetype which the ancient Greeks knew as Zeus. The Age of Zeus, instigated by the great goddesses themselves, has presided over the hyperdevelopment of faculties of consciousness associated with literacy and abstract thought, creating a model of the world that is hierarchical, dualistic, atomistic, and in which power is the ultimate ruling principle. The Orphics, however, foresaw…
Find out more »
October 2019
January 2020
February 2020
+ Export Events

In this time of the great darkness turning toward a new light, we at the Jung Institute of Santa Fe wish all of you —all the earth— a time of rest, rejuvenation, and deep joy. While the winter sun's light is weaker and further off, the stars seem to draw closer, cold...
read more