Public Programs

The Magic of Dreams: A Study of the Transcendent Function [Zoom Webinar]
February 12, 2022
@
10:00 am
–
1:00 pm
MST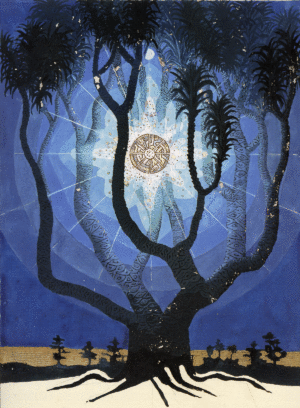 WARREN SIBILLA, PHD, HSPP
In the throes of his Red Book period, Jung wrote an essay on what he called the Transcendent Function (1916) in which he laid out the workings of the unconscious, the transformative energy in symbols, and the means of accessing such energy—namely the dream. Using real life examples drawn from his newly published book, My Journey to Ironman: Endurance Sports as a Means of Individuation, Dr. Sibilla will guide us through this seminal essay drawing from examples in his book while also weaving in complimentary teachings from the East, including Buddhist koans, to make manifest the magic inherent in our dreams. Participants will explore the symbols and images from Dr. Sibilla's dreams and how those were manifest in his athletic activities as well as in his training to become a Jungian Analyst, and thus will be afforded a front row seat to the workings of the unconscious in one individual. Participants are encouraged to bring their own dreams to share if they wish in an effort to also explore their symbols and images.
WARREN SIBILLA earned the title of Jungian Psychoanalyst after completing his training at the C. G. Jung Institute of Chicago. His clinical practice, in addition to analysis, is focused on forensic psychology serving as a court-appointed expert in various roles. He is the Director of Training for Chicago's Analyst Training Program. He has completed marathons, ultra-marathons, Ironman triathlons, ultra-distance triathlons, and now in Spartan and DekaFit. Finally, he loves his role as a dog foster parent.
---
Registration is now Closed. 
Everyone who paid will receive a Zoom link
via email on
Friday, February 11th
after 4:00 pm Mountain Time. 

This program will be recorded. A link for the recorded video will be sent by the following weekend to everyone who paid. 

NOTE: If you paid for CEUs, they will only be awarded if you attend the live ZOOM program.
Related Events