Public Programs

Seminar: Alchemical and Clinical Reflections
October 15 @ 6:00 pm

-

9:00 pm

|

Recurring Event

(See all)

One event on November 19, 2019 at 6:00 pm

One event on January 21, 2020 at 6:00 pm

One event on March 3, 2020 at 6:00 pm

One event on April 7, 2020 at 6:00 pm

$300.00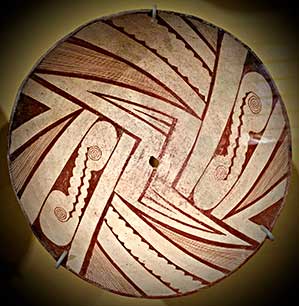 JACQUELINE WEST, Ph.D. and MONIKA WIKMAN, Ph.D.
In the seminars this year, we will continue to discuss Jung's later works in which he delves into alchemical and clinical investigations, exploring the tension between the opposites and the processes involved in their conjunction. Continued readings in Alchemical Studies, Vol. 13 of the Collected Works, along with The Red Book, will lead us into further explorations about what it takes to meet and forge a relationship between the forces that have the potential to tear us apart – individually, interpersonally, and culturally – while they also have the potential to engender wholeness. We'll review how the unimpeded emergence of flexible and humble consciousness supports the individual's capacity to first form, and then meet and transform, essential defensive dynamics. In these discussions, we'll trace the alchemical operations that are at work in these processes.
Four 3-hour sessions from 6 pm to 9 pm
Schedule 2019
October 15th (past already)
November 19th
Schedule 2020
January 21st
March 3rd
April 7th
Enrollment limited.
Location: 1536 Bishops Lodge Road, Santa Fe.
$300.00 for series (for 12 CEUs, add $20 surcharge).
Contact Susan Steffy, 505-469-0430 or sgsteffy@gmail.com.
Jacqueline West, Ph.D.
Monika Wikman, Ph.D.
Related Events