Public Programs

Seminar: Liberating Our Future
February 1, 2020 @ 9:00 am

-

February 2, 2020 @ 4:30 pm

$80.00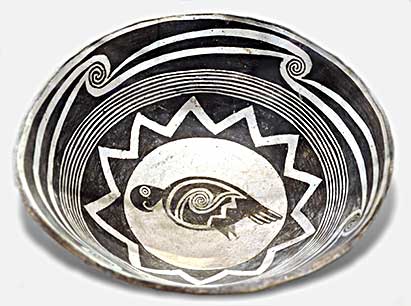 Part 3 Seminar: Liberating Our Future
Mending Our Fences, Tending Our Borders, Flexing Our Boundaries
MARILYN MATTHEWS, M.D.
[Previous class attendance not required to enroll]
Continuing what we started 3 years ago—a reclamation of Feminine Wisdom and Darkness—we will explore the darker side of women's relationships: our fears of the Feminine and our avoidance of confrontation. In the second class (February 2, 2019) we recognized that some of our worst nightmares lie, not just with our relationships with men, but possibly more so in our interactions with our own 'sisters.' Envy, vicious attacks, shaming, blaming, and undermining—all these and more—we enact with each other.
What is it in our 'Shadow' that we do not want to look at or deal with? What alienates us from ourselves? What kinds of actions and/or deeper investigation must we do in order to take responsibility for our own Shadow elements? Part of the underlying issues may lie in the difficulty of separating darker aspects of the Great Mother from the female Shadow and the transformative character of the Feminine.
We will be working with the fairy tales "Toads and Diamonds," "Tatterhood," and others, as well as Erich Neumann's essay on "The Fear of the Feminine" (available electronically). We will also discuss the films "The Devil Wears Prada" and revisit "The Dressmaker" as the latter film shows in plenty of detail how women betray each other and themselves. We will also explore several Bette Davis movies including "All About Eve", and "Now, Voyager."
Date & Time: February 1, 2020, 9 am to 4:30 pm.
Place: Puerta de la Luna.
Fee: $80 (for 6 CEUs, add $20 surcharge).
Contact Marilyn Matthews at 505-660-9134.
Marilyn Matthews, M.D., is a psychiatrist and Jungian analyst practicing in Santa Fe. She has a long-standing interest in women's silence/women's voices and has published a number of papers on this theme.
Related Events