Public Programs

Seminar: At the Doorway Between Worlds with C.G. Jung and W.B. Yeats' Great Alchemical Work: A Vision Monika Wikman, Ph.D.
February 28, 2020 @ 6:00 pm

-

9:00 pm

$450.00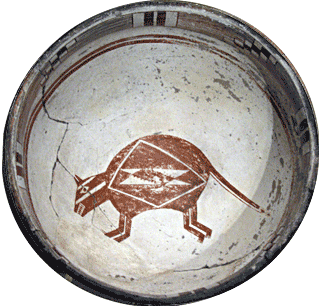 Monika Wikman, Ph.D.
This weekend seminar is dedicated to courting the subtle body through contemplation of Celtic myths, fairy tales, active imagination, dream work, and writing, with time set aside specifically for active imagination and writing meditations. Reading: A Vision, by W.B. Yeats.
Friday 6 pm to 9 pm,
Saturday 9:30 am to 4:30 pm (lunch included; optional potluck dinner 5:00 pm to 7:00 pm),
Sunday 9:30 am to 1 pm.
Fee: $450 (for 13.5 CEUs, add $20 surcharge).
Contact Susan Steffy, 505-469-0430 or sgsteffy@gmail.com.
Monika Wikman, Ph.D., is a Jungian analyst, astrologer, and author of Pregnant Darkness:Alchemy and the Rebirth of Consciousness. A graduate of the Jung-von Franz Center for Depth Psychology in Zurich, she is a member of the NM Society of Jungian Analysts. Interviews with Monika on topics such as the anima mundi and environmental issues of our time, archetypal phenomenon surrounding death, dreams, active imagination, and alchemy can be found at shrinkrapradio.com and SpeakingofJung.com.
Related Events